Animal Baby Blanket Knitting Patterns you can get for free right now and knit up some joy with these cute, fun, colorful and cheeky designs.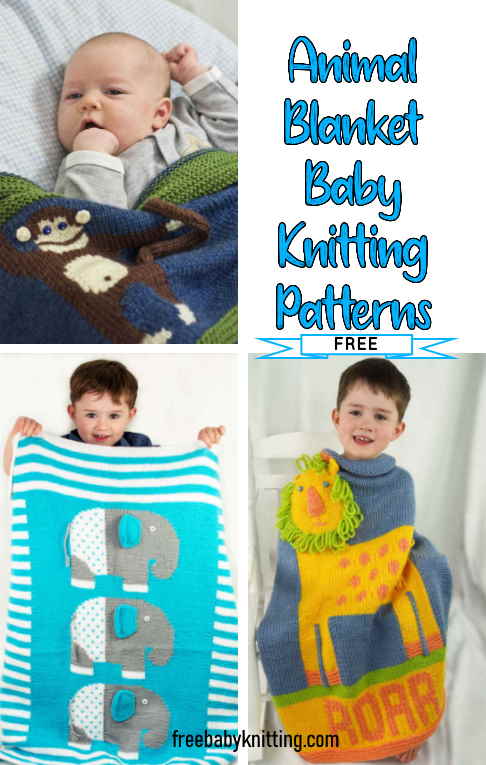 I just love this amazing animal baby blanket that is offered for free by Cascade Yarns featuring baby elephants. Cute baby elephant wearing a diaper with 3d years and stripes for fun! This blanket measures 30" wide x 34" high and you can find this free baby blanket knitting pattern here: Elephant blanket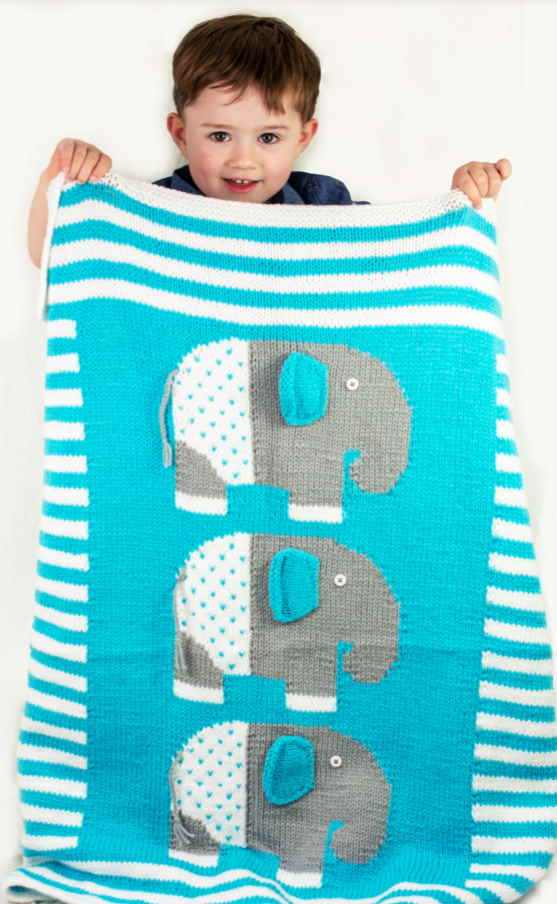 This fun and exciting animal blanket knitting pattern is offered as a free pattern that you can find by @ Knit a Bit, Crochet Away. It is a colorwork blanket featuring blocks with different animals to explore like a teddy bear, a duck, elephant, penguin, pig, duck, cow, butterfly and more. The blanket measures 29 inches x 28 inches and requires size 6 circular knitting needle.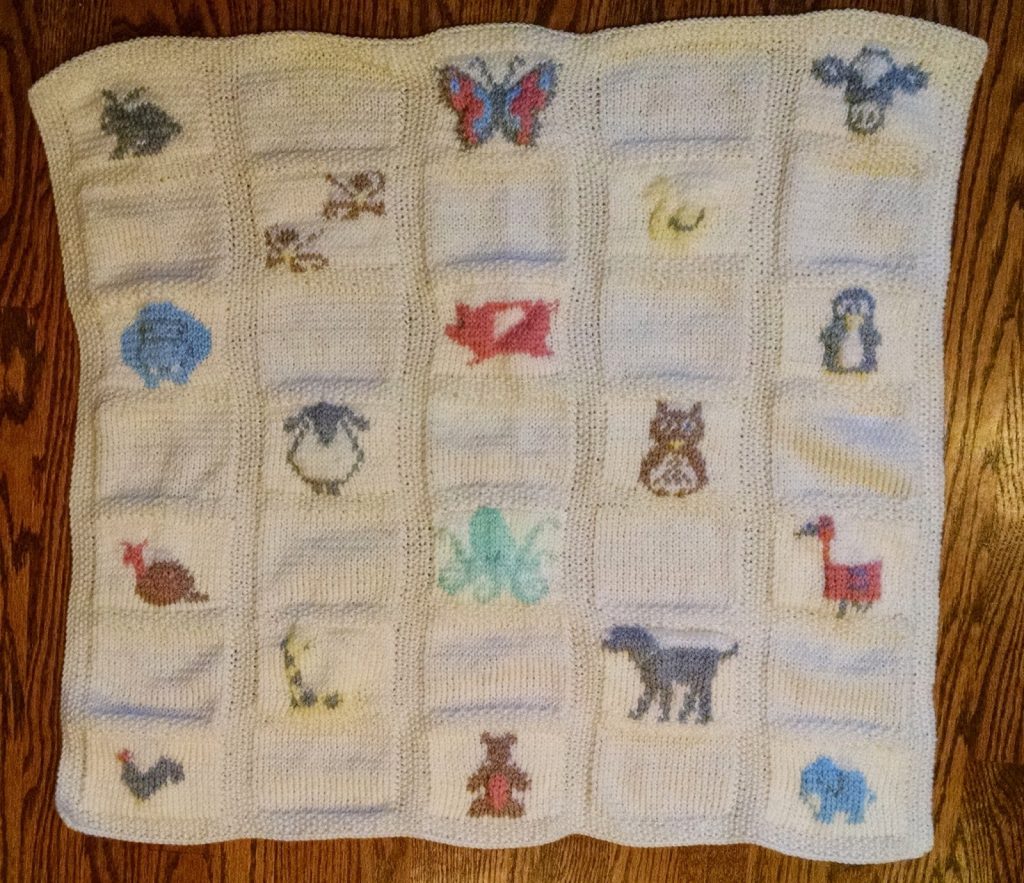 Roooar!!! A stunning lion animal baby blanket that would be loved by both babies and kids, girls and boys alike. A friendly lion blanket knitting pattern in bright colors designed by Amy Bahrt for Cascade Yarns, you can find the pattern here: Pacific Chunky Lion Blanket. The blanket is an intermediate skilled knit in chunky yarn, it measures 29" x 34".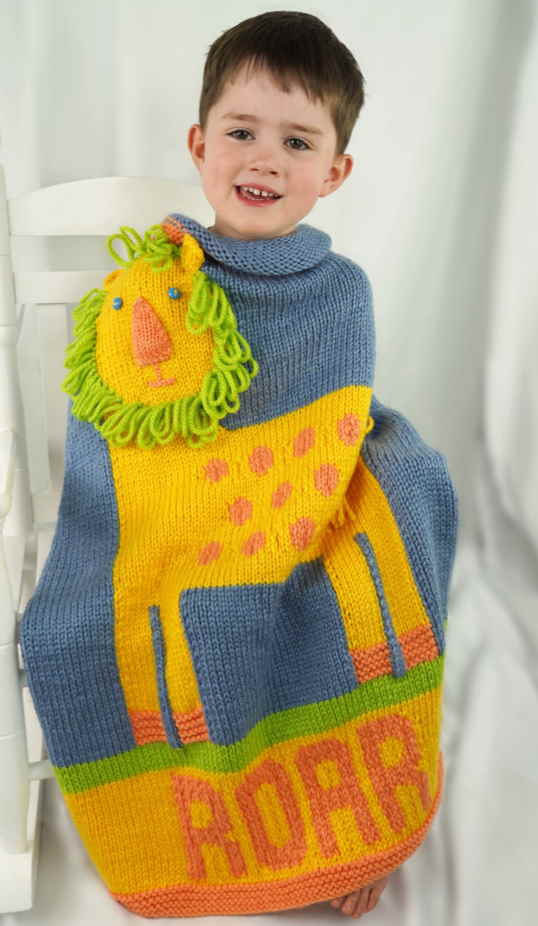 This is another very popular knitting pattern featuring teddy bears called "Teddy Bear Baby Blanket Knitting Pattern". It is Designed by Barbara Breiter and you can find this free animal blanket knitting patterns @ Knitting on the Net. This pattern is great for beginners as it is knitted up in a solid black of color using just knit and purl stitches. Sizes is 32″ wide x 28″ long and is knit with Size 11 (8 mm) 26″ circulars.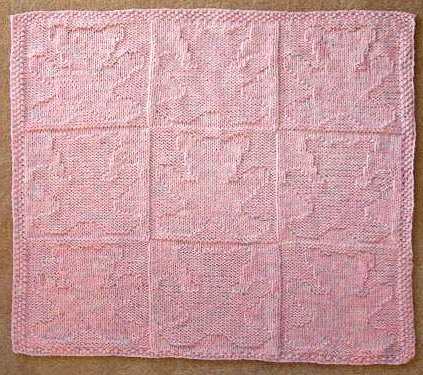 Monkey Business animal baby blanket designed by Amy Bahrt for Cascade Yarns and features three cheeky colorwork monkeys playing around. This blanket measures Approx. 29" wide x 36" long as is great for the intermediate knitter. Find this free pattern here: Monkey Business.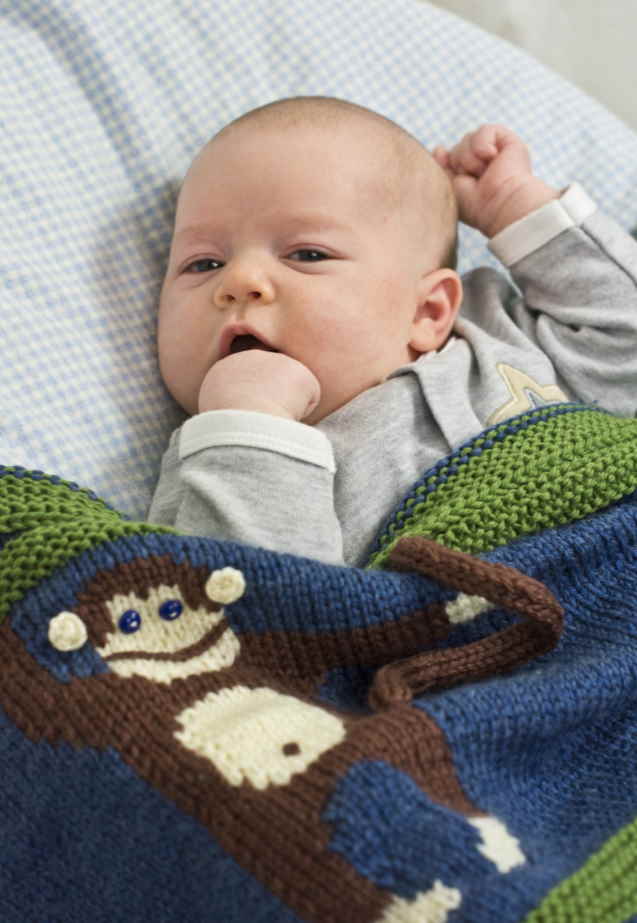 Which one do you like best? I really like all of these, but the elephant blanket really stands out and I can imagine it in all different colors!